IO – 1
LEARNING MODEL ON COOPERATIVE ENTREPRENEURSHIP
Based on 3 main elements training approach, training methodology and content, to enchase the ability of entrepreneurship advisors, staff of cooperative associations and unions to train adults on cooperative entrepreneurship.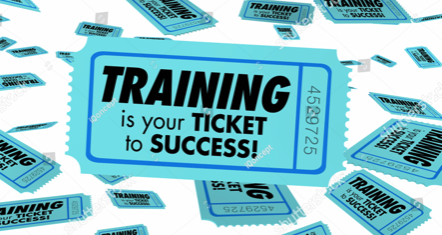 ---
IO-2
GAP ANALYSIS
The analysis is performed to the state-of-the-art and compare the need requirements within the consortia by reviewing national and European literature and studies related to education developed within cooperative associations, analyse the extent of the current implementation of the cooperative models and need in developing skills in advisors.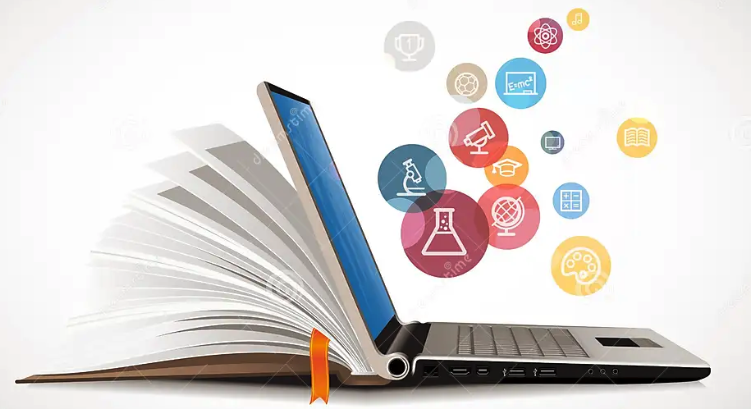 ---
IO-3
PILOT TRAINING
It consists in testing and validating the learning model (IO 1) in real situation during the training organized by trainers on cooperative entrepreneurship.
---
IO-4
E-LEARNING PLATFORM
Creation of an easily accessible and usable e-learning platform with gamified characteristics adapted to the need of trainers increasing their efficiency in promoting and supporting the creation of new cooperatives.